Bay of Fundy
The Bay of Fundy has the world's highest tides, minerals, wonderful beaches and gorgeous views. In 2014, it was designated as one of the 7 natural wonders of the world.
The Fundy Geological Museum in Parrsboro showcases dinosaur fossils, minerals – this is a must-see during your visit to the Parrsboro Shore!!
---
Spectacular views
The Beach House is located on 2 beaches. A path on the Beach House property leads directly to a salt water marsh on your left and the Bay of Fundy on your right – the marsh fills and empties with the tides through a narrow channel.
Every room in the Beach House has stunning views of the Bay of Fundy, except for the 2 bathrooms – they both have views of the salt water marsh on the east side of the property.
Contact Liz Yorke for informal winter photos.
---
FORCE – Fundy Ocean Research Center for Energy
FORCE is dedicated to working with many partners to better understand if in-stream tidal technology can play a role in Canada's energy's future. The FORCE visitor centre, located outside Parrsboro, is open to the public from spring to fall and definitely worth a visit.
---
Coastal Communities
Advocate Harbour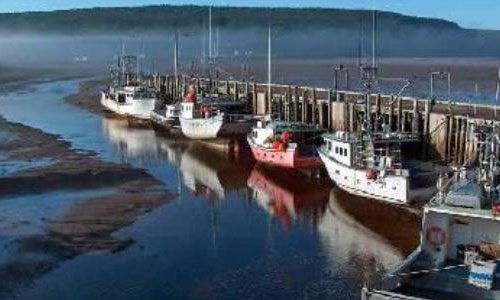 A small community a short drive down the shore from the Beach House – a perfect miniature community with its own school, service station, post office, restaurants, 2 stores, and a fishing fleet.
Cape d'Or Lighthouse and Restaurant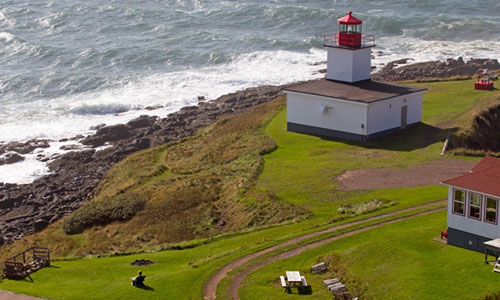 Spencer's Island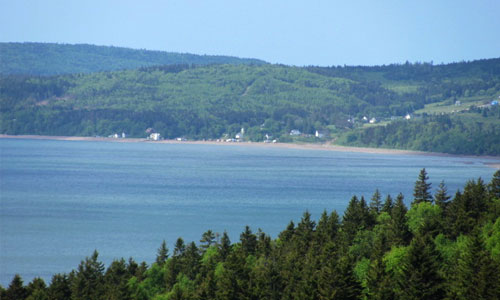 The Mary Celeste, a ghost ship found drifting in the Atlantic in 1872, was built at the shipyard in Spencer's Island.
Parrsboro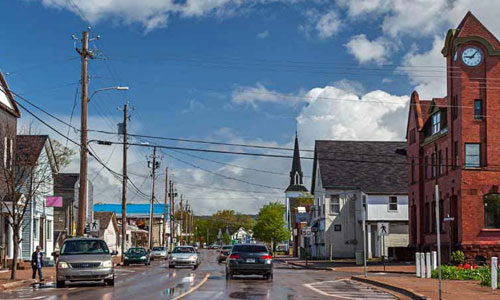 Parrsboro is an easy 15 minute drive from the Beach House and the local centre for shopping, arts and cultural activities, restaurants and much more. The Parrsboro harbour is one of Nova Scotia's most beautiful harbours – just for fun, have a look at this
web cam
.
---
Ocean Sports